If you want to upgrade your home, the first area that gives you the biggest bang for your buck is a kitchen or bathroom renovation.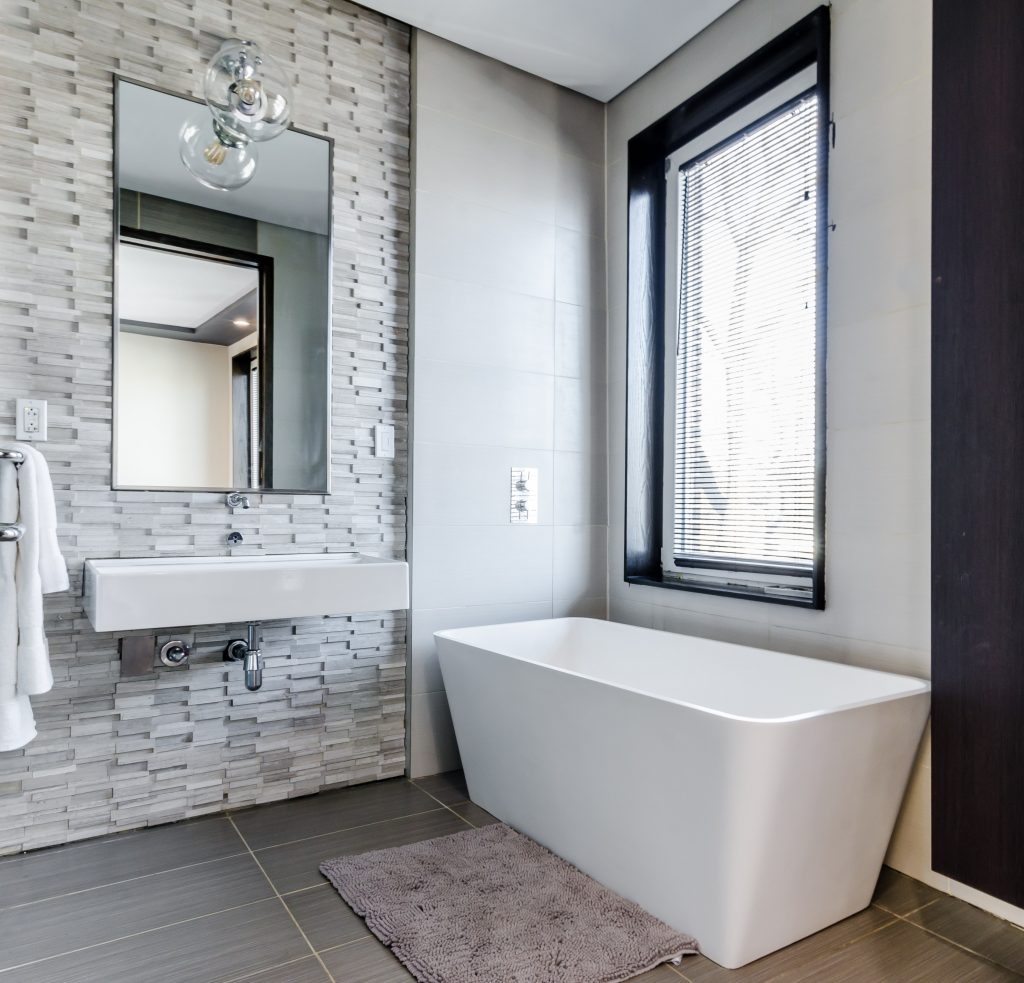 Home Renovation Doesn't Have to Be Expensive or Complicated! It Should Be Smart & User Friendly.
We are dedicated to providing each customer with the highest quality work and service, and to providing results that meet or exceed applicable regulations and code requirements.
We like to say we have an unusual approach to making your dreams a reality… We Listen to YOU!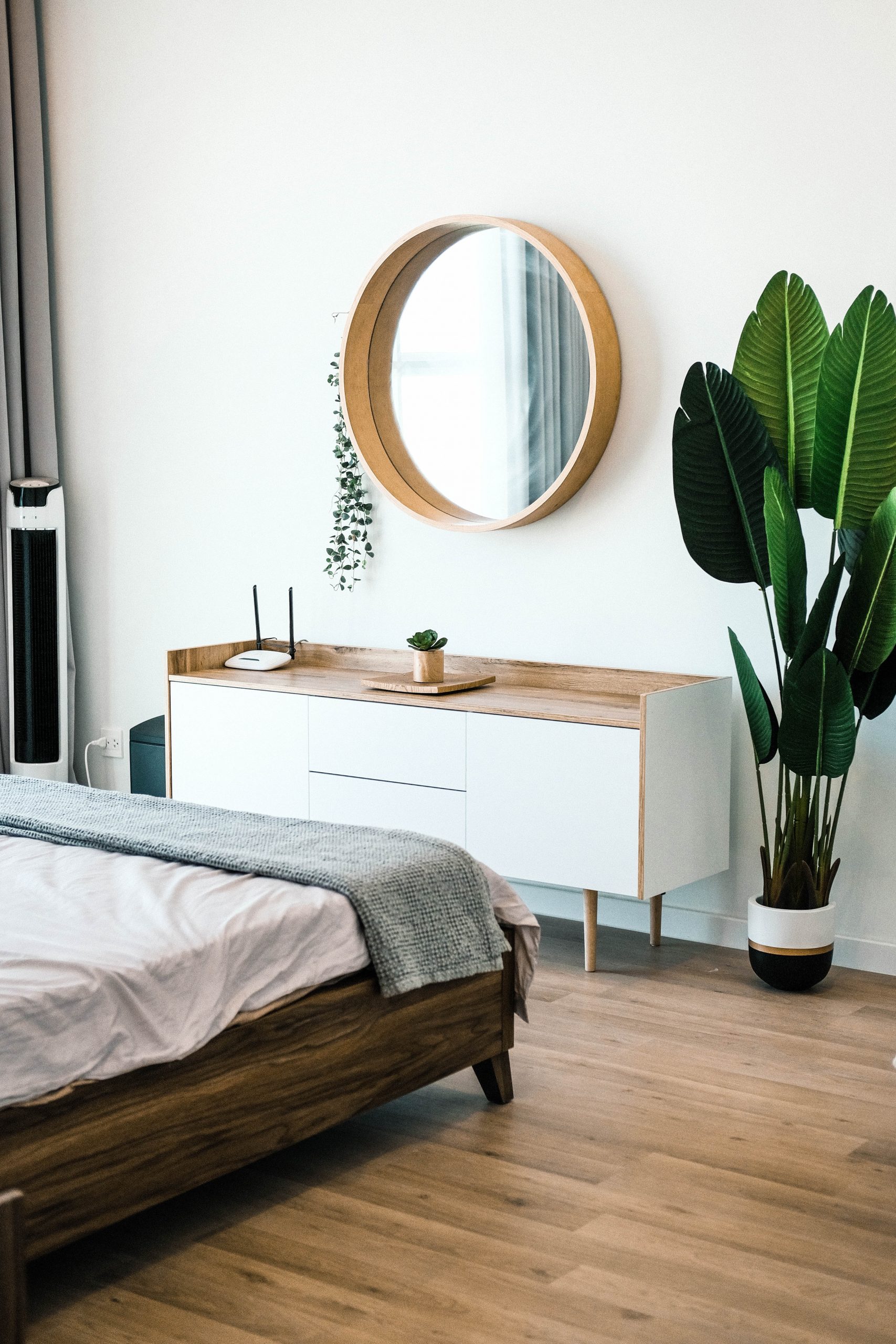 THE SMART WAY TO RENOVATE
How To Hire The RIGHT Remodeling Contractors
When it comes to home improvement for kitchen and bathroom remodeling, there are many contractors to choose from. So, how do you pick the right one? It comes down to trust, and if you don't get a good first impression, then you should be wary about signing a contract for your remodeling project. 
Give us a call today and learn all about our process for kitchen & bath remodeling in Toronto.
Get a FREE Estimate Today!
"We are completely satisfied with our Leon and his team. In fact, the result has exceeded our expectations. There was open communication and our renovation was done on time. We were given updates to the project and all our questions were answered quickly and to our satisfaction. If you have a home renovation project, my husband and I highly recommend contacting Novtruction Home Renovations!"
"Initial planning was outstanding. They listened to what we needed the space to be and created a plan that gave us everything we wanted (and more). When unexpected issues arose, Peak cam up with solutions quickly and effectively."
"It was a pleasure to work with Leon from initial contact to the end of the project, especially since we had heard many horror stories that acquaintances had with other companies. Every tradesperson was very professional and cared about their work. On-time and on-budget, which is unusual for the industry it seems."